Junior League of Miami Showhouse
The Junior League of Miami has partnered with The Deering Estate to host its 2018 Miami Showhouse at the historic estate which spans more than 444-acres along Biscayne Bay at 16701 SW 72nd Avenue in Miami, Fla. It will raise funds for the women, children and families who benefit from the Junior League's charitable projects and scholarships.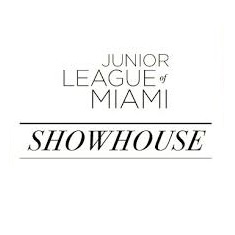 This highly anticipated design event is the Junior League of Miami's leading biennial fundraiser and will inspire dozens of the most sought-after interior designers to temporarily transform interior and exterior spaces in the former home of Charles Deering, many of which are rarely open to the public. However, from April 15 to 29, 2018, the public will have the unique opportunity to explore the residence reinterpreted with modern touches in an estate dating back to 1900.
The Deering Estate will be open Tuesday to Sunday, 11 AM to 5 PM, from April 15 – 29. Tickets for general admission are $40, and group discounts are available on the Miami Showhouse Website.